Moree Artesian Aquatic Centre is home to Artesian water and is so much more than a swimming pool.

Our outdoor pool facilities include:
Program Pool - a town water pool that we heat to 30 degrees, it is great to cool off in and is where we run our aqua aerobic classes
Kid's Splash Park - it ranges from a zero-depth splach pad to a 40 cm deep pool with tipping bucktes and mini slides, it is great for independent play for young children
We are currently running sessions for the outdoor facilities, but there are no bookings required.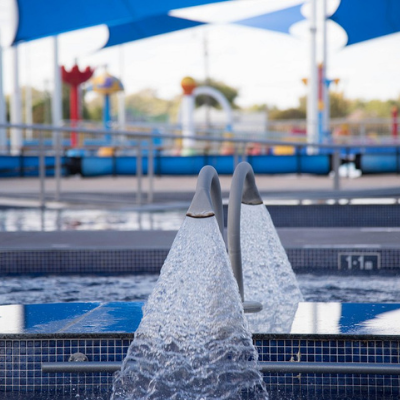 Artesian Bathing
We all know that soaking in our Artesian Wellness Baths leaves you feeling amazing - ever wondered why? Find out more about the incredible benefits with bathing in mineral waters.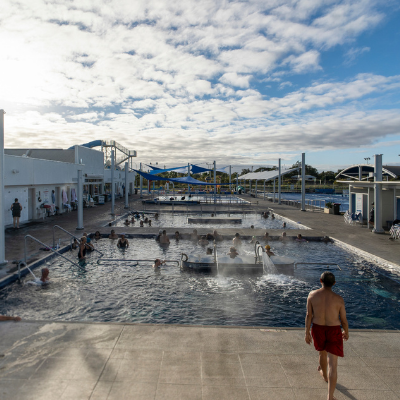 Aqua Aerobics
Join us for our Aqua Aerobics classes! Splash out in a class designed to improve cardiovascular fitness, muscular strength, and endurance; without impact on your joints, making our aqua workouts safe and fun.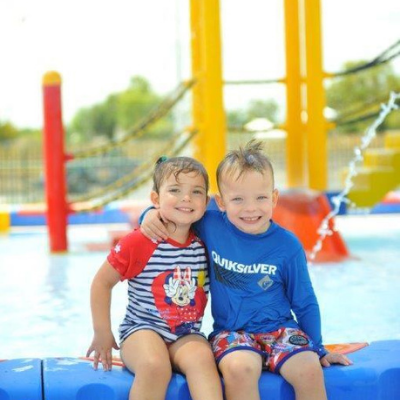 Learn To Swim
We are proud to offer GOSWIM swimming lessons that are powered by Swimming Australia these swim lessons are a new, fun way to learn to swim and be safe in and around the water.