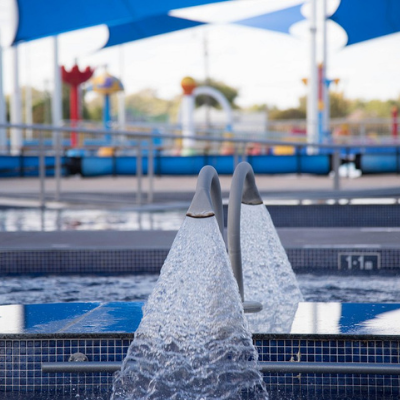 Artesian Bathing
We all know that soaking in our Artesian Wellness Baths leaves you feeling amazing - ever wondered why? Find out more about the incredible benefits with bathing in mineral waters.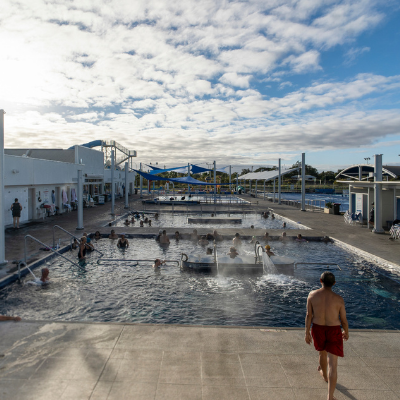 Aqua Aerobics
Join us for our Aqua Aerobics classes! Splash out in a class designed to improve cardiovascular fitness, muscular strength, and endurance; without impact on your joints, making our aqua workouts safe and fun.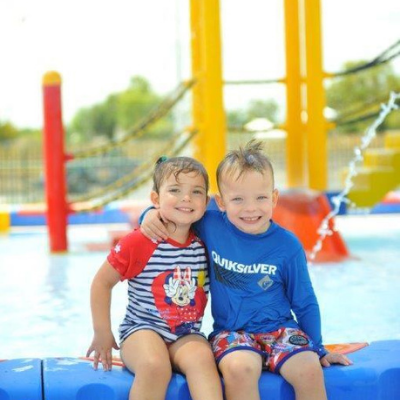 Learn To Swim
We are proud to offer GOSWIM swimming lessons that are powered by Swimming Australia these swim lessons are a new, fun way to learn to swim and be safe in and around the water.